SB Surfboards Blog
3/12/10
Check out this photo of Jon LaLanne shredding Malibu in 1987 on an SB! The wetsuit is classic. Jon is a long time friend of Steve's. His dad was the famous work out guru Jack LaLanne. Jon actually lives in Hawaii now and shapes.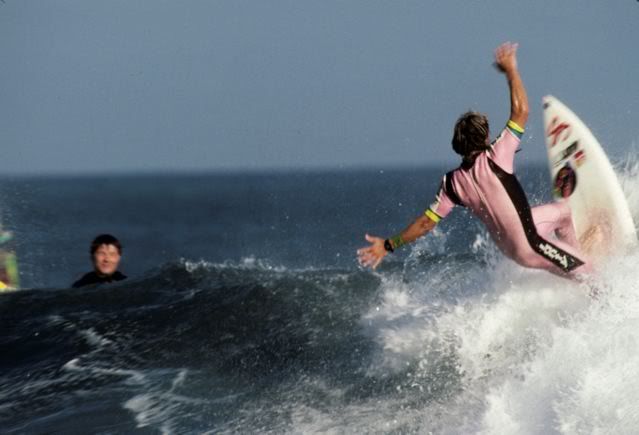 This entry was posted on March 12th, 2010.
2372 Response(s) to Jon LaLanne Shredding Malibu!